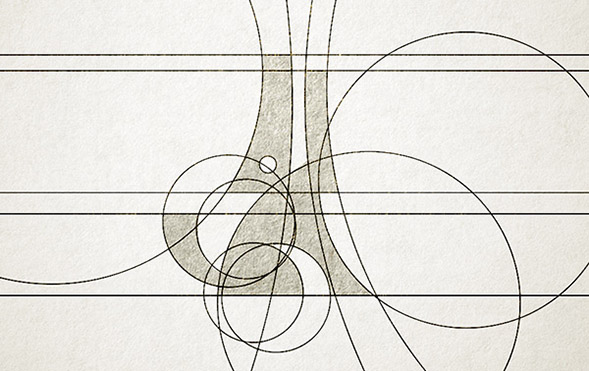 A howling iron wolf is the symbol of Vilnius city, as it is depicted in The Legend of the Founding of Vilnius.
The IronWolf.lt symbol design was created in 2013 by a graphic designer Giedrius Cibulskis.
Each Iron Wolf souvenir comes with a leaflet which includes The Legend of the Founding of Vilnius and the description of Wolf and its Symbolic Meaning.
From 2013 to 2018, Iron Wolf souvenirs were sold in souvenir shops in Vilnius Old Town, also in Vilnius Airport and in the old capital city Trakai. Currently, Iron Wolf souvenirs are no longer sold in physical stores and from 2019 onwards can only be ordered online.
For partnership opportunities, please contact [email protected]
Iron Wolf symbol, logo usage terms
The symbol can be used for non-commercial purposes.
The symbol can be used with or without the text Vilnius.
When using the symbol, its original design form should not be modified.
On top of the symbol, it is not allowed to use other text titles, slogans etc. Accompanying text elements can be placed outside of the symbol.
The color of the symbol can be changed freely.
It is not allowed to use the Iron Wolf design in the context of alcohol drinks, tobacco products and similar.
If possible and appropriate, please mention Iron Wolf by putting a link to Iron Wolf on your website.
Iron Wolf symbol in raster and vector design files for download
Wolf design with the title: PNG | PDF
Wolf design without the title: PNG | PDF

License: CC BY-NC-ND 4.0
For commercial use or partnership, please contact [email protected]
Iron Wolf symbol use cases